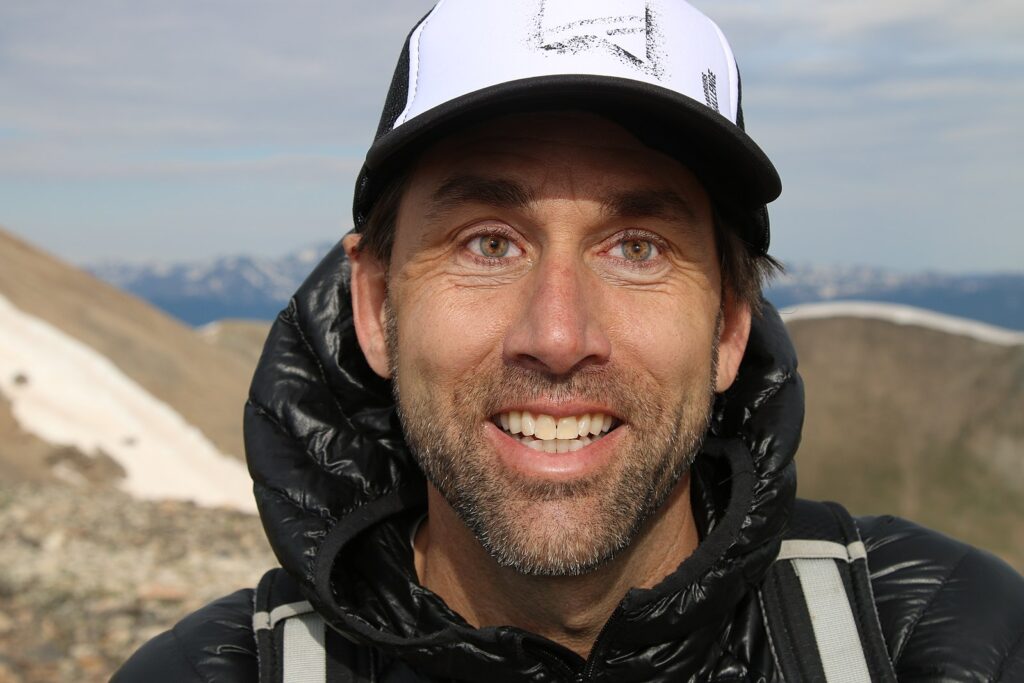 Scaling Mount Everest requires the enthusiasm and boosterism of a physical-education teacher combined with the survival instinct of a Green Beret. You have to want that summit.
Erik Weihenmayer, 33, wasn't just another yuppie trekker. Blind since he was 13 … he began attacking mountains in his early 20s. For Erik … excelling as an athlete was the result of accepting his disability rather than denying it.
Climbing with Erik isn't that different from climbing with a sighted mountaineer. You wear a bell on your pack, and he follows the sound … using his custom-made climbing poles to feel his way along the trail. His climbing partners shout out helpful descriptions: "Death fall 2 ft. to your right!"
Almost 90% of Everest climbers fail to reach the summit. Many – at least 165 since 1953 – never come home at all. When Erik and the team began the final ascent from Camp 4 … they had been on the mountain for two months … getting used to the altitude and socking away enough equipment [before they made the final, successful] summit push.
"He was the heart and soul of our team," says Eric Alexander. "The guy's spirit won't let you quit."
It could be called the most successful Everest expedition ever, and not just because of Erik's participation. A record 19 climbers from the N.F.B. team summited, including the oldest man ever to climb Everest – 64-year-old Sherman Bull.
Perhaps the point is really that there is no way to put what Erik has done in perspective because no one has ever done anything like it. It is a unique achievement, one that in the truest sense pushes the limits of what man is capable of.
Time Magazine (Cover story) 2001-06-18
http://content.time.com/time/world/article/0,8599,2047596-1,00.html
Meet Erik Weihenmayer at https://erikweihenmayer.com/
Pic of Erik courtesy: Wikipedia