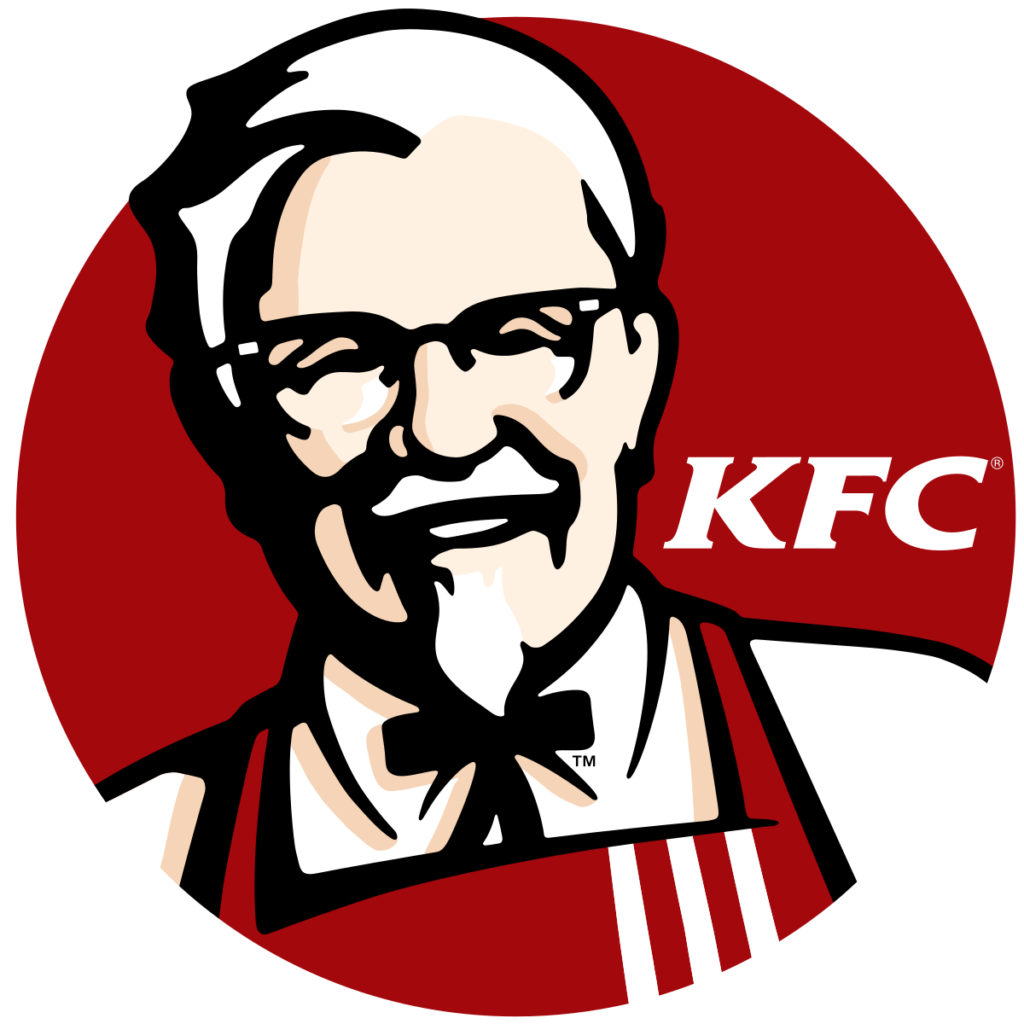 Once in USA, there was an old man who was broke, living in a tiny house and owned a beat-up car. He was living off of $99 social security checks. At 65 years of age, he decided things had to change. So he thought about what he had to offer. His friends raved about his chicken recipe. He decided that this was his best shot at making a change.
He left Kentucky and travelled to different states to try to sell his recipe. He told restaurant-owners that he had a mouthwatering chicken recipe. He offered the recipe to them for free, just asking for a small percentage on the items sold. Sounds like a good deal, right?
Unfortunately, not to most of the restaurants. He heard 'No' over a thousand times. Even after all those rejections, he didn't give up. He believed his chicken recipe was something special. He got rejected 1,009 times before he heard his first yes.
With that one success, Colonel Harland Sanders changed the way Americans eat chicken. Kentucky Fried Chicken, popularly known as KFC, was born.
Colonel Harland David Sanders (1890-1980) not only founded the American fast-food chicken restaurant chain Kentucky Fried Chicken (now known as KFC) but also acted as the company's brand ambassador and symbol later. His name and image are still symbols of the company. Sanders held a number of jobs in his early life, such as steam engine stoker, insurance salesman and filling station operator. He began selling fried chicken from his roadside restaurant in North Corbin, Kentucky, during the Great Depression. Sanders recognised the potential of the restaurant franchising concept, and the first KFC franchise opened in Utah in 1952. The company's rapid expansion across the United States and overseas was overwhelming for Sanders and in 1964 he sold the company to a group of investors for $2 million ($15.4 million today).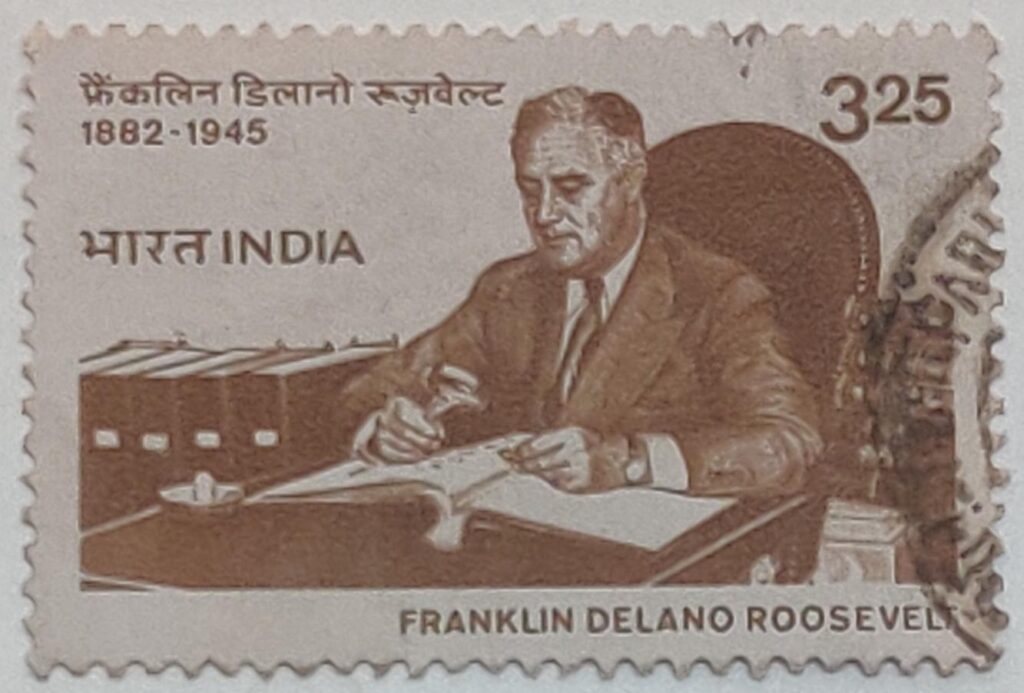 In the United States, Social Security is the commonly used term for the federal Old-Age, Survivors, and Disability Insurance (OASDI) programme. The original Social Security Act was signed into law by President Franklin Roosevelt in 1935, and the current version of the Act, as amended, encompasses several social welfare and social insurance programs. Social Security is funded primarily through payroll taxes.